Beer has always been a staple for drinkers and there has never been a wider selection, whether you're a lover of highly hopped IPA, the latest soured beer or a dark and moody stout – you can tantalise your taste-buds by taking your beer of choice home with you.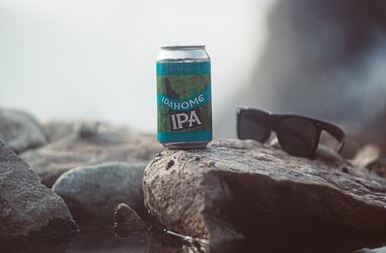 And whilst bottles used to be the only way to take your latest craft brew home, there is a new kid on the block – the humble can. Previously seen as the packaging for mass-market beers and lagers only, cans now make up a quarter of all craft beers sold in off licenses and grocers in the UK, increasing by an amazing 327% from January – August 2017. Whilst over in the USA, cans are 30% of packaged craft beer volume and 18% of overall craft production.

A change in perception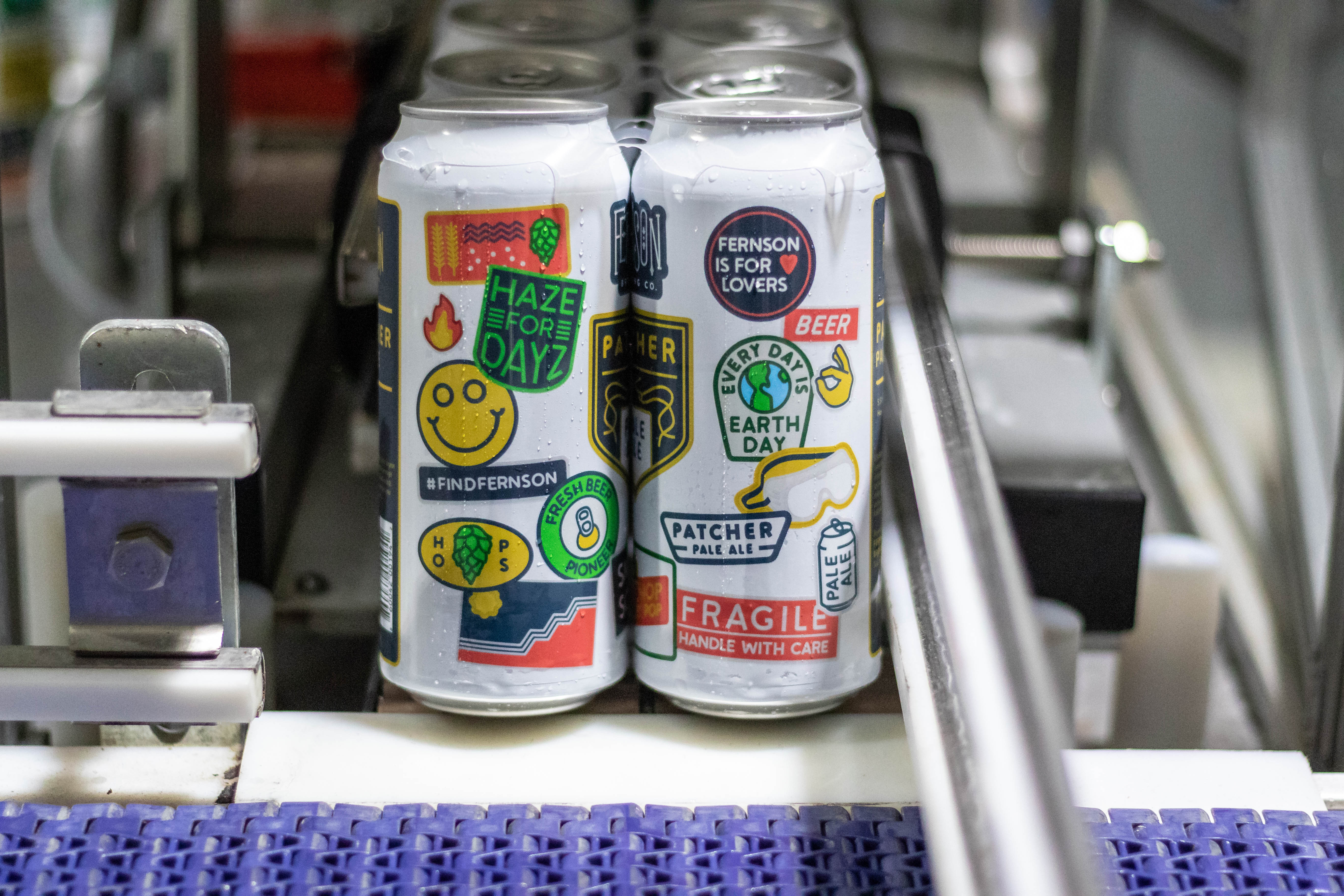 Yet it was only in 2012 that cans made up less than 10% of packaged craft beer volume in the US and were largely unseen in the UK sector. So, why the dramatic change? Well the first place to look according to research undertaken by Nielsen is changing consumer attitudes, particularly amongst millennials.
Increasingly consumers are looking for lightweight packaging that has a stand out design while being easily recyclable.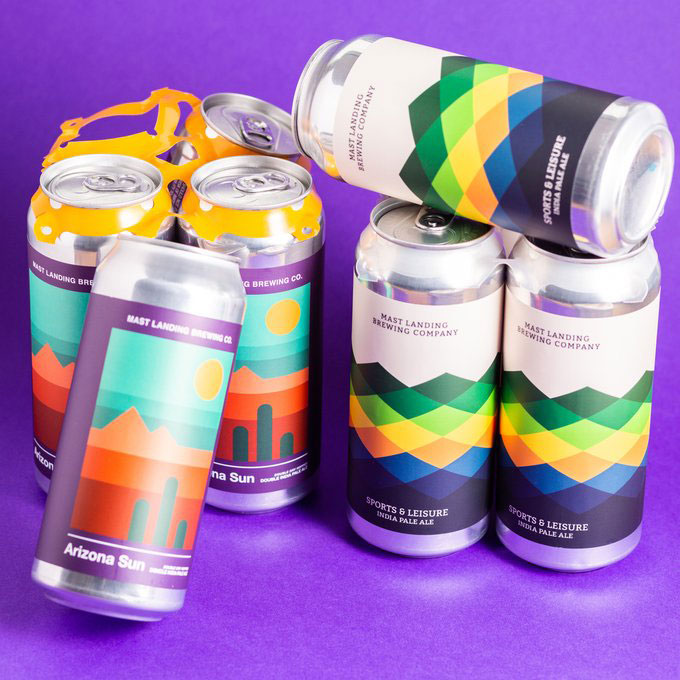 Cans have every one of those boxes ticked. Infinitely recyclable, lightweight and transportable without the fear of breakage, cans also offer the full surface area as a space for the latest designs and branding from the rising number of craft brewers to provide maximum on-shelf impact.
And whilst previously cans may have raised the question of beer quality, their ability to protect the contents from light, ensures they keep the beer exactly as it was meant to be when brewed. In fact, in a recent blind tasting of a Scottish craft beer suggested that the tasters – all craft beer lovers – could not tell the difference between beer stored in a bottle or from a can. Quality and longevity, all in one package!
Yes, we can, can, can…
It is these practical and aesthetic reasons that are making more and more brewers look at the benefits of canning their beers and two recent WaveGrip customers, Due South Brewing Co. and Down The Road Brewing Co. have both told us they are now expanding their canning operations and expect cans to be over half of their brewery output.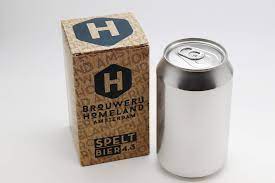 So, the growth in cans is clear, but what does this mean for the wider industry? Well it seems we haven't seen everything cans have to offer yet. Dutch craft brewers Brouwerij have decided to take a blank approach for their new spelt beer, leaving the can canvas completely empty apart from the name, date and alcohol percentage on the bottom of the can. With shelf appeal a major part of product design expect to see a few more 'stand out' designs like this as brewers compete for limited market share.
There is also the news that The Campaign For Real Ale (CAMRA), recognised the first-ever canned real ale from Moor Beer Company, a fundamental shift in seeing beers of quality being available in cans.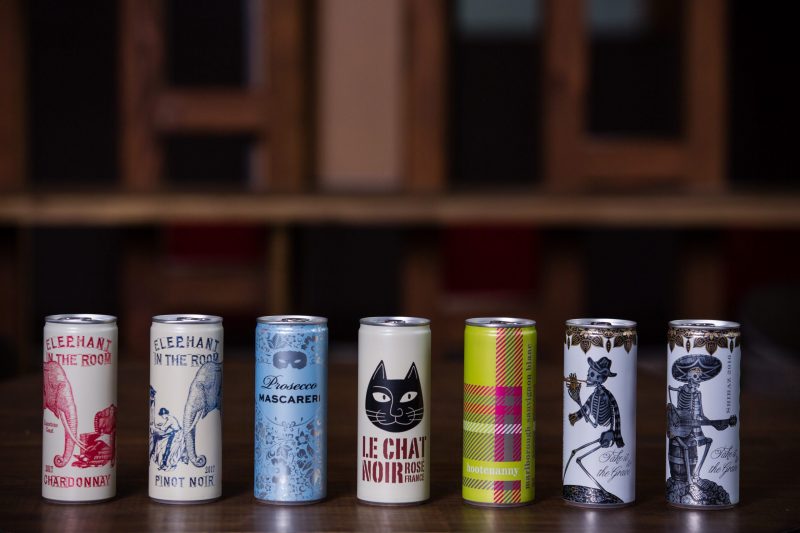 Separately, with wine and pre-made cocktails already picking up in popularity the floor has been opened for more than just beer to making the canned charge.
So where do we expect the craft beer and beverage industry to go?
In our humble opinion, cans, cans and more cans… and where there's a can, there's a multi-packing carrier… now where would we find one of those…
Contact us today to find out how WaveGrip can deliver for your canned beverages hello@wave-grip.com
The post Canning is the new Black appeared first on WaveGrip.