The world is getting ever smaller it would seem, as trends from one side of the globe are soon seen on the other – and the growth in craft beer is perhaps the perfect example of this. First seen in the US, with the explosion of breweries and craft sector ales, the opportunity to tantalise your taste buds with a locally brewed craft beer is now a global phenomenon.
The land down under…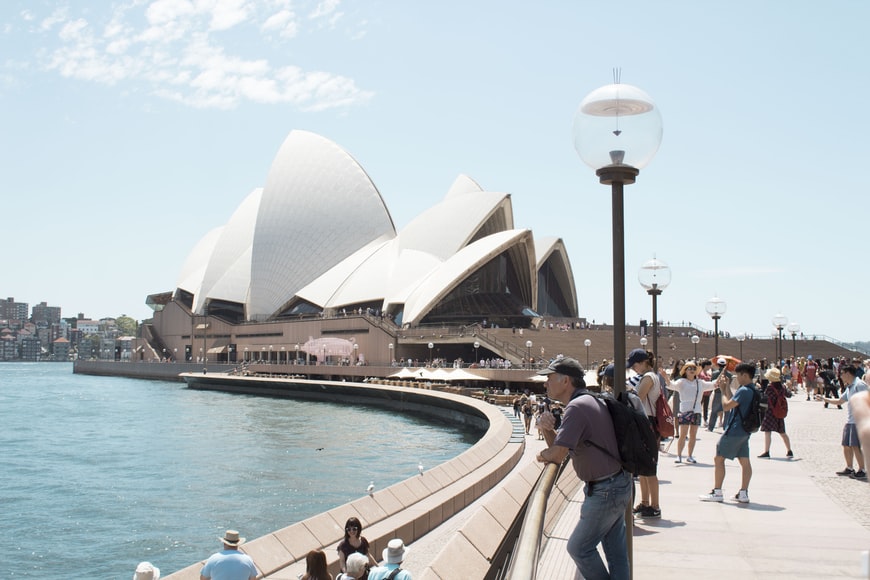 Take Australia for example. A land long known for its love of the 'amber nectar' it is now experiencing double-digit growth in the craft beer sector – driven by the discerning drinker taking his beer home.[1]
Quality it would seem is the driver with a recent survey by Beer Cartel showing that 95% of craft beer drinkers think the quality of Australian craft beer is improving. The focus by new and existing breweries on creating consistent, quality brews, alongside ingredient innovations in hops, malts, yeast and water are obviously making their mark.[2]
And whilst quality is key, the drive to experience something different means that almost all Australian craft beer drinkers, 94%, are seeking exciting new beers to try, providing brewers with the opportunity to experiment and have fun creating new brews and formats for drinkers to enjoy.
The can down under…
So, quality and something new, where have we seen that before… well these trends are clearly global, so what about how the craft beer carry-out is being taken home to drink alongside the great Aussie barbie?
Well, whilst it would seem that your Australian beer drinker is quite agnostic in terms of the packaging format – with 46% stating no preference – the growth of cans and a large number of new breweries entering the market with canned beers, is meaning that cans are now preferred by 24% of Aussie drinkers.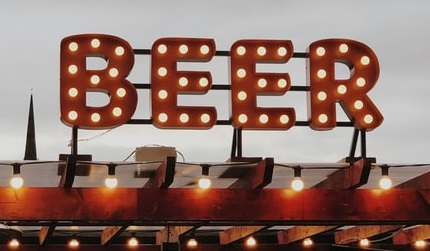 Indeed, the humble aluminium can, or as some call it, the mini-keg, is increasingly important. And the list of benefits the can has over glass bottles is long and varied, with the main reason that beverages are better in cans coming down to two things:
Cans keep the enemies of freshness, UV light and oxygen, out and maintain the bright and exciting flavours that the brewer intended the drinker to experience.
Cans are also infinitely recyclable, lighter to carry, take up less space, chill quicker, don't smash to a million pieces when dropped and are welcomed around the pool, beach, music festivals, barbie…. you get our drift!
It's more than beer you know
In fact, cans are not only seeing growth in craft beer. Our friends at Euromonitor have highlighted wine in a can meeting consumers' need for convenience and occasion, such as going to an event or function, with Prosecco and rosé performing well as these wines increase in popularity.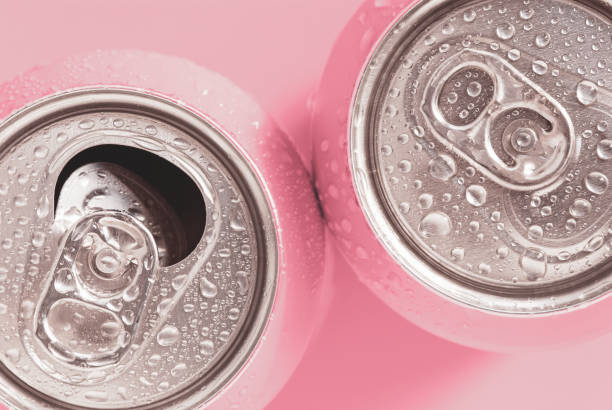 Also, for those wanting a different tipple there is a new trend in 10-packs of metal beverage cans for flavoured/mixed lager and cider/perry which continue to grow as consumers look to moderate their drinking.
So, where do we expect the craft beer and wider beverage industry to go? Well it's a message we have set out before and will continue for a while, it's cans once again… with all those advantages, what else could we possibly say?
Time to do the can can!
Contact us today to find out how WaveGrip can deliver for your canned beverages hello@wave-grip.com
[1] Beverage Trade Network – Insights on Australian Craft Beer
[2] Beer Cartel – Australian Craft Beer Survey Results
The post The Aussie can can – The craft is strong! appeared first on WaveGrip.