The WaveGrip multi-pack carrier has always been one of the most efficient, sustainable, and cost-effective carriers on the market. But with the introduction of WaveGrip Colours, we can now help you to stand out from the rest with a striking brand identity.
Initially available in a range of Black, White, Orange, Green, Red, & Blue, bespoke colours can also be specified on demand to reflect a particular brand or design. Whilst the rim carrier performs to precisely the same reliable standards as it always has, it very definitely appears to be doing so in a far more eye-catching way.
High impact colour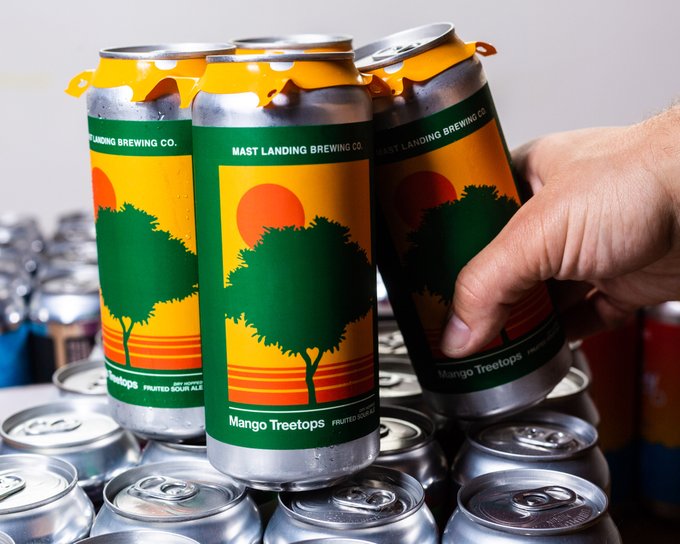 Colour has long been recognised as a high-impact element within a well-designed packaging solution; for any number of beverages, quite often its 'hero image'. Think Tango. Think Perrier. Think Coke. Think Guinness.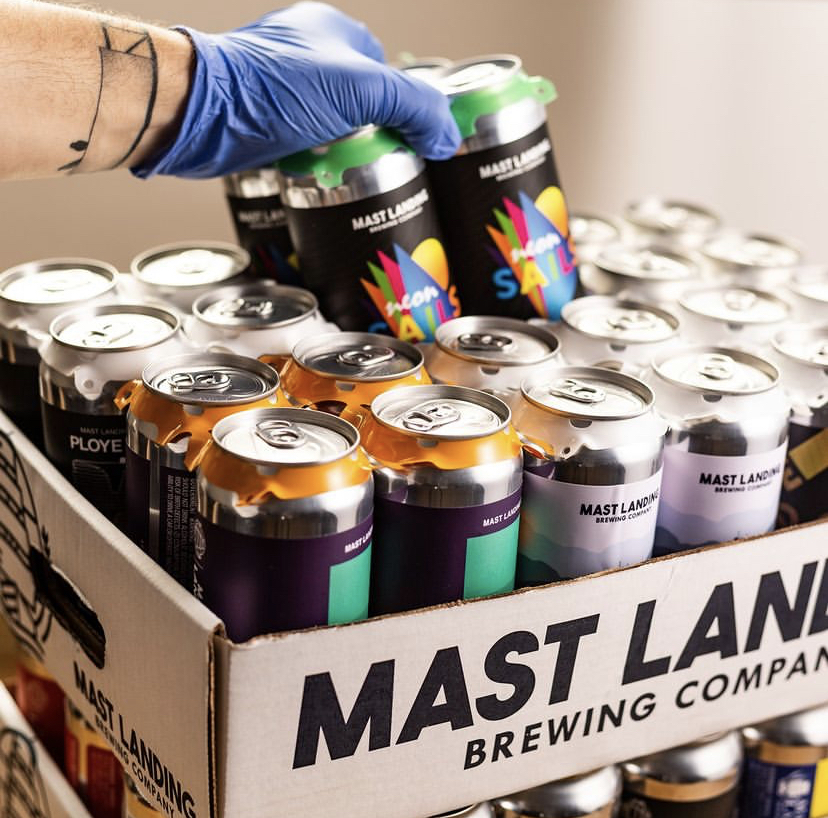 For a consumer in a hurry it can be the guiding beacon that triggers the seamless progression from eye to hand to shopping trolley. And as part of the way in which that outer packaging presents itself, it has a vital role to play in helping to deliver a fully satisfying customer experience.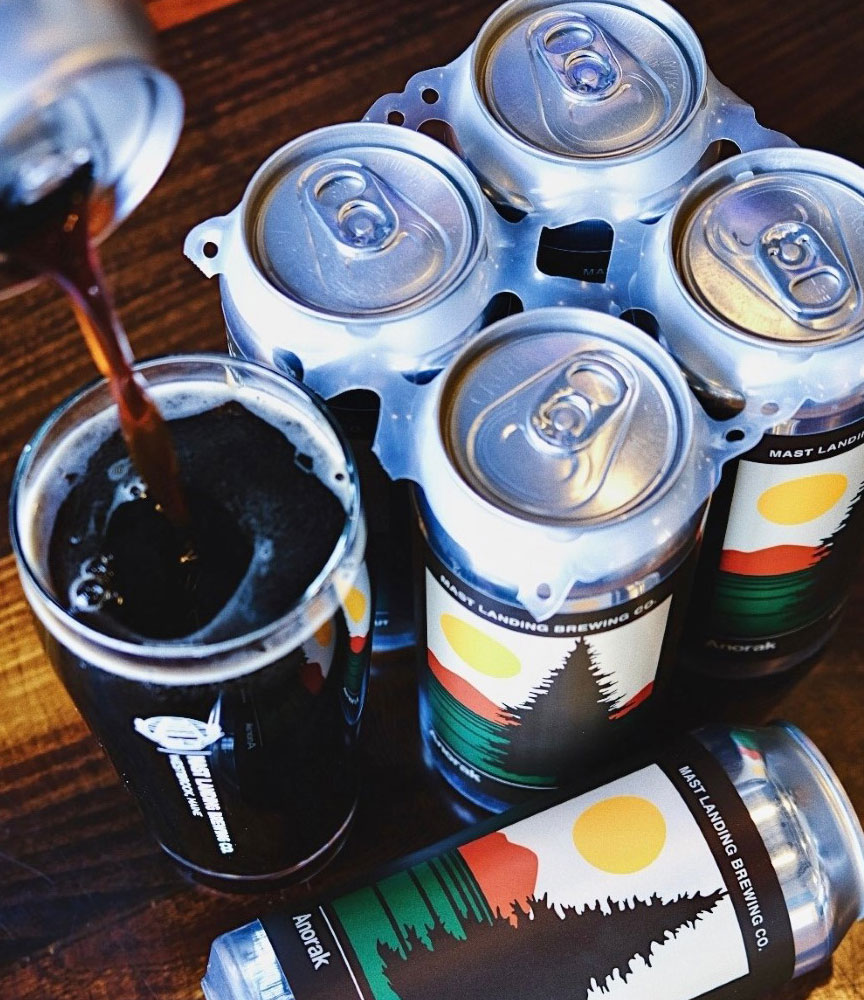 Extending an established colour code that runs right through from the primary packaging to the delivery mechanism is a simple yet stylish additional point of branding differentiation from the competition that not only looks in keeping but also makes perfect sense.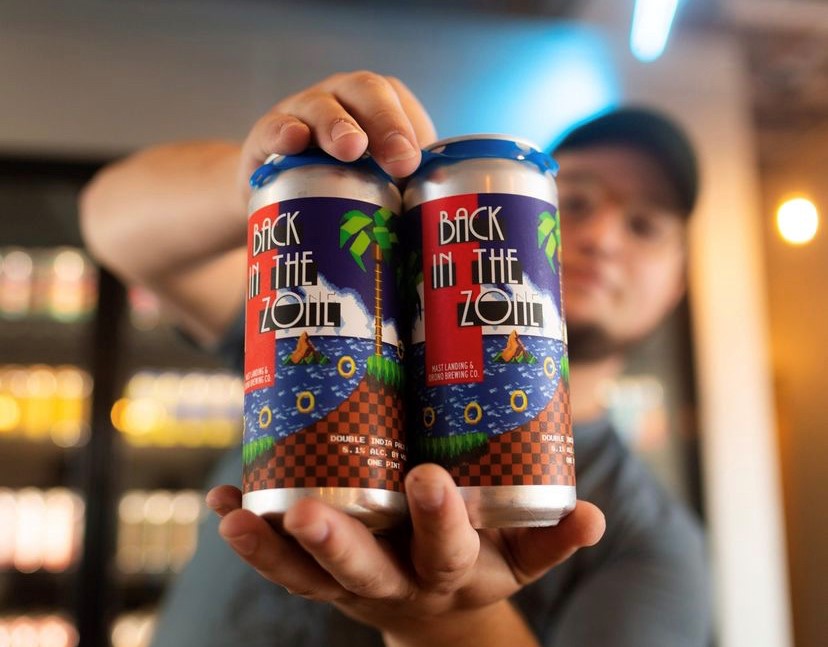 Whilst WaveGrip's immediate future is orange – and green, red, white or black too – don't be at all surprised to see it blossom out into a galaxy of additional colours as time goes by. There are other exciting opportunities in prospect too; but more of that later!
The way in which we look at a six-pack is never going to be the same again.
Contact us today to find out how WaveGrip Colour can deliver for your 4,6 or 8 packs! hello@wave-grip.com
The post WaveGrip Colours – Making your cans pop! appeared first on WaveGrip.