As a relative newcomer to the drinks industry ourselves, we have a bit of a soft spot for others that are aiming to make a fresh impression within this highly competitive category. We're very well aware how daunting it can be to challenge the status quo; in our case in delivering the goods rather than producing them.
We also know how satisfying it can be take on the establishment and to come out on top. And we're here to help you do the same.
Efficient, cost-effective and colourful
In a market with a thirst for tasting the difference, the WaveGrip carrier represents the most efficient and cost-effective means of serving it up: a multi-packing solution that extends as long on innovation as it falls short on use of material and resource.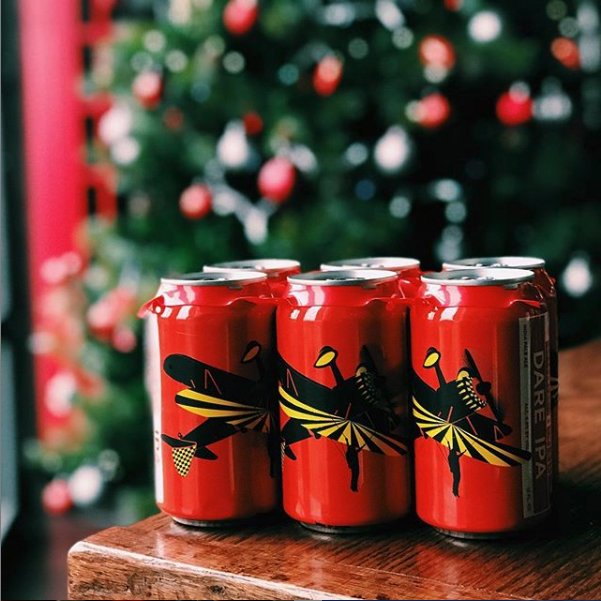 Incorporating a series of wafer thin inter-connected plastic collars – increasingly being colour-coordinated to mirror or complement the branding of the cans the carrier is designed to contain – it stands out as a welcome relief to the bulkier, harder to access packaging with which its shares shelf-space.
Chances are that while you've cast an envious glance in its direction whilst checking out the category competition in-store, you've assumed that your comparatively low volume production runs don't justify its application.
Welcome to the new C-80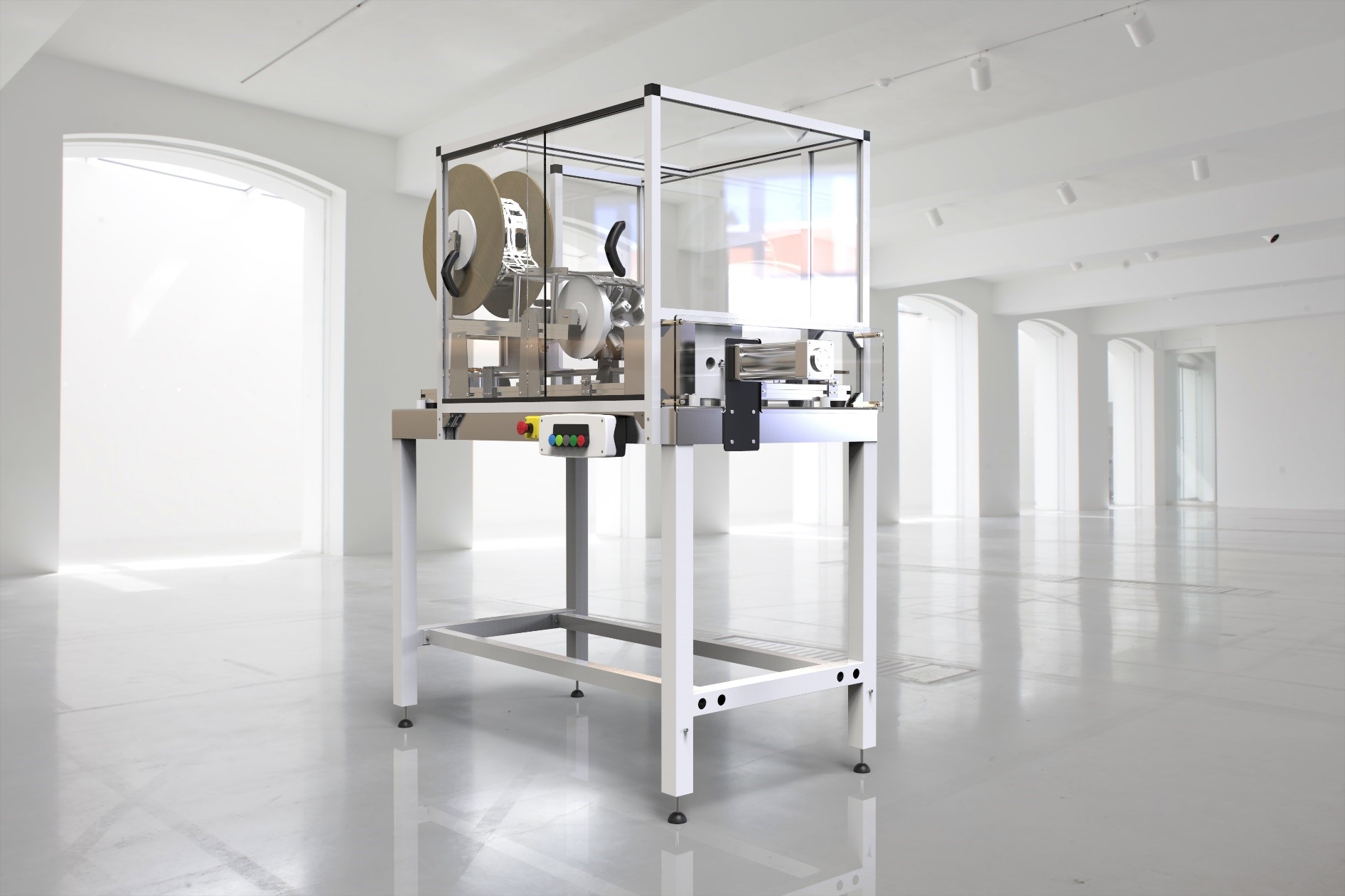 Well, the good news is that now they can. To get your brand onto a more level footing with its larger competitors, we've developed our new automatic entry-level C-80 applicator with the capability of producing multi-packs of 4, 6 or 8 units at a speed of 100 cans / min (cpm).
The C-80 has been built to precisely the same high standard of specification as the existing C-400 and C-1200 applicators – incl. the incorporation of the industry-leading Allen Bradley PLC control system – and in common with which it also uses the same 500mm size reel facilitating the production of up to 3000 6-packs.
It's not only the C-80's advanced engineering that's on a par with that of its' larger and longer-established forerunners. The same high level of service comes as part of the overall package, delivered by a specialist back-up support team there to ensure hand-on assistance throughout the installation process and the subsequent integration of the applicator into each canning line.
ROI is in the can
A significant point of difference for low volume beverage producers such as artisan or craft brewers is its compact 1.4m x 0.8m manufacturing footprint; occupying less room than a small work-station. Equally attractive is the fully installed low entry-level installation cost so your return on investment (ROI) is quite literally in the can!
In any commercial endeavour it always makes the best sense to start as you mean to continue. And now with the help of the G1 applicator you can.
And further down the road, when that newly launched craft beer has become the brew of choice in preference to those that currently out-rank it, progression to a larger capacity WaveGrip system is just a matter of greater application!
The post A little application can go a long, long way appeared first on WaveGrip.